What We Do
The state agencies in the Administration secretariat manage the Commonwealth's buildings and grounds, administer employee policies and benefits, oversee elections, safeguard human rights, work to improve manager-employee relations in state government, direct state funds to constitutional officers, and oversee the Commonwealth's information technology. Learn more about the agencies.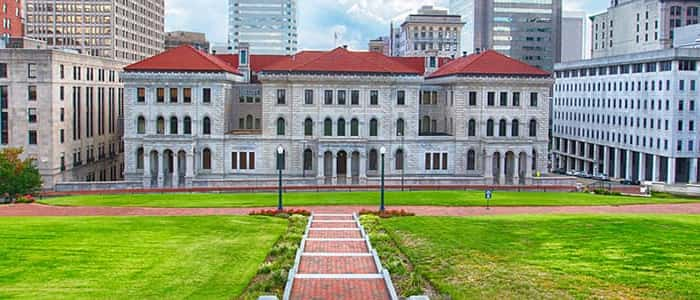 Latest News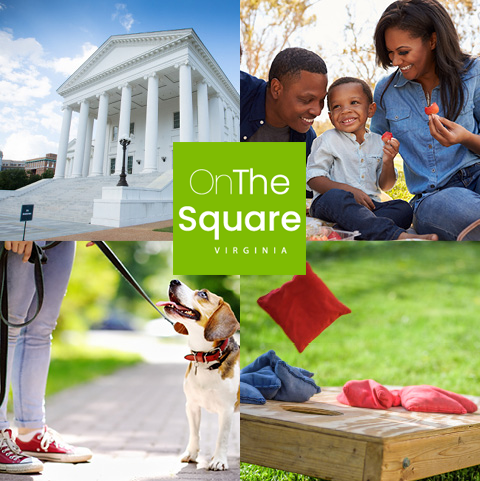 OnTheSquareVA
OnTheSquareVA is a series of activities designed to get state employees up and moving and enjoying Capitol Square while engaging with their coworkers.
OnTheSquareVA includes running and walking clubs, weekly food trucks, a scavenger hunt, a photo contest, animal adoption/walks around the Square, farmers' markets, events at the Executive Mansion and many other activities.
Some events will be held after hours to give employees time to socialize without the time constraints of the workday. Others are intended to bring families to the Square. Nearly all activities are free and most do not require advanced registration.